CALSYS IP : A complete device, for more efficiency
The Calsys IP terminal is our latest technology.

Just like the CALSYS LC, this terminal is installed in every room. This device allows to integrate more functions.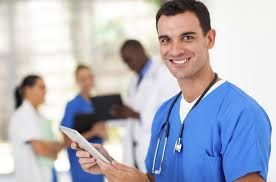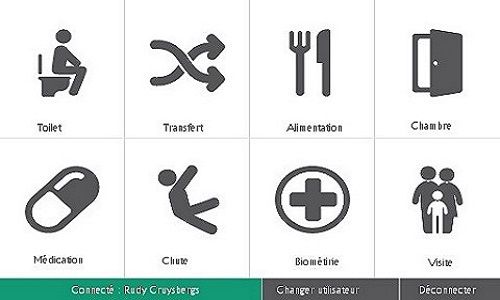 Simple encoding with a touchscreen
The terminal has a 3.5 inch touchscreen in order to allow the staff to encode the given care in all simplicity.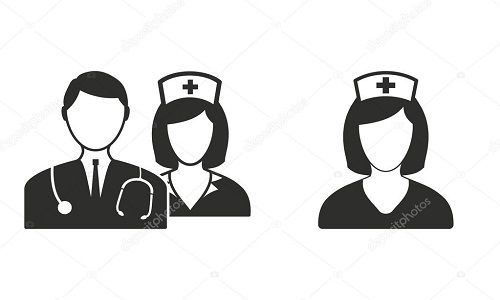 Integratie with care management software
CALSYS IP is integrated with much care management software and with the ODOO source software, allowing a complete nursing home or serviced apartments.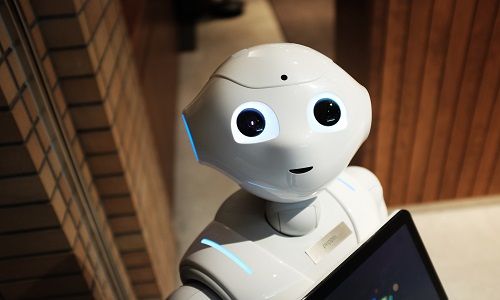 New technology : ready for the future
CALSYS IP contains all the necessary technology for an easy integration with the possibility for future extensions such as : wireless alarms, health sensors/indicators, person localisation.