By installing CALSYS in every room
the staff has a real communication tool, a means to register, manage, book and inform;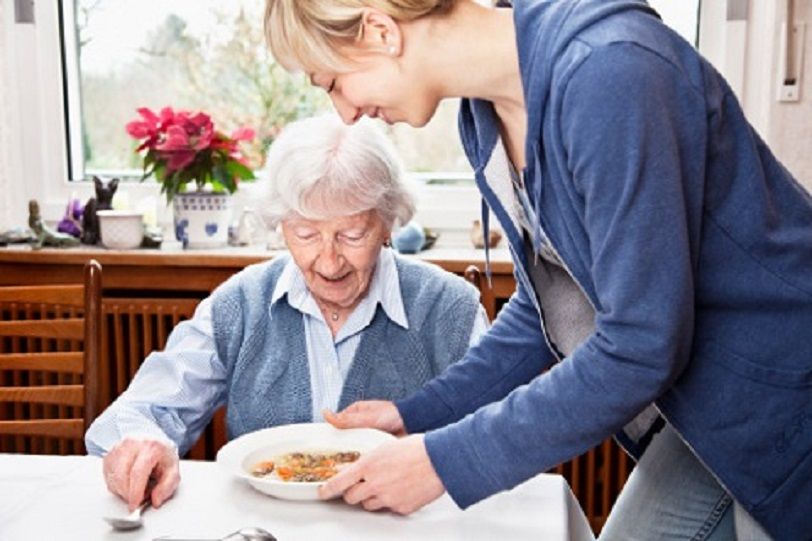 FLEXIBILITY
The care administered can be entered from anywhere in the residence (nurses' room, room, corridor) where a resident may be. The calls can be viewed from any device: Bip, telephone, DECT, hallway displays.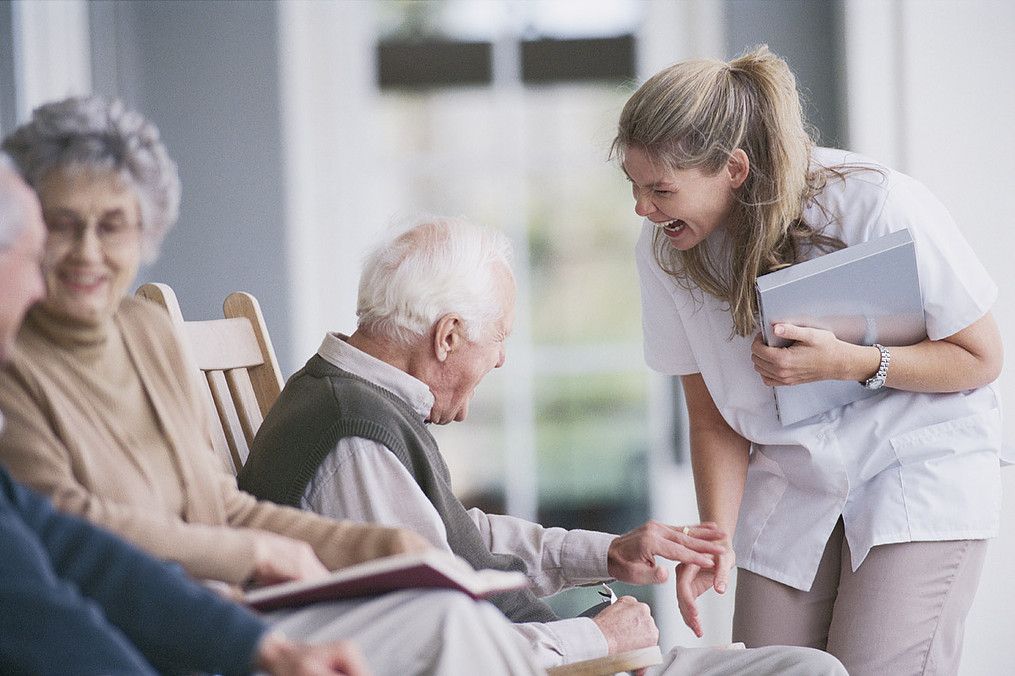 RESIDENT SAFETY
Staff must identify themselves before submitting any concerns they have been given. All entered interventions (pulse, blood pressure) are automatically registered on the CALSYS server.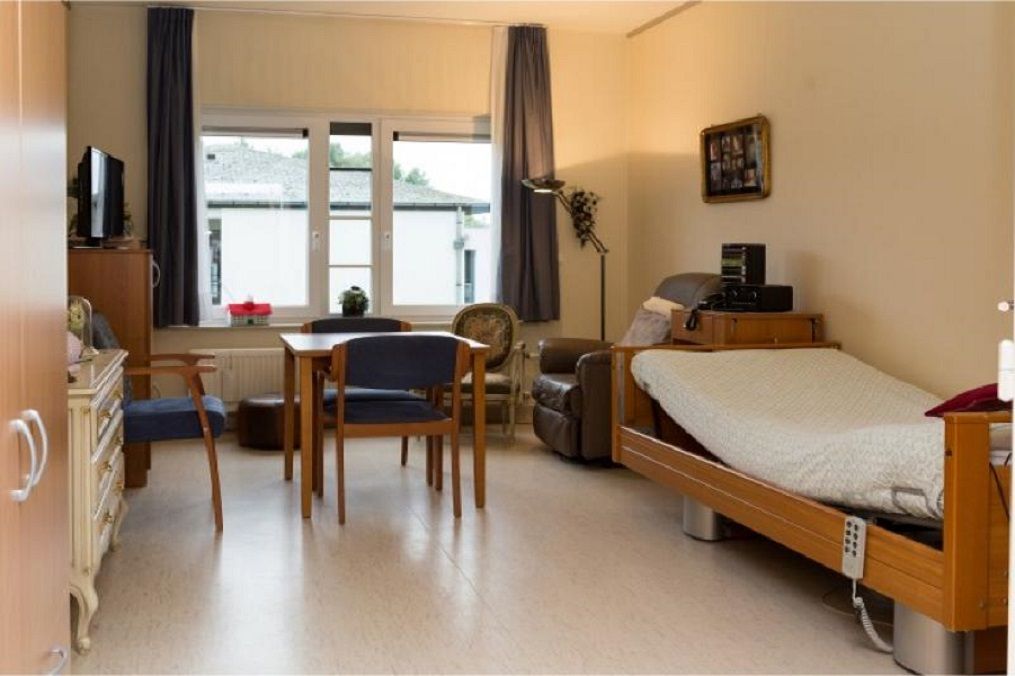 EASE OF USE

The information can be entered in a few clicks by the care staff. Everything is also clearly readable on the devices: call number, number of active calls, number of the room from which the call originated.

Link possible for :
Access control intecoms
For example, control for the door, dressing or entrance hall

Telephony - beep - DECT



Sending messages on wireless devices and communication between personnel

Wireless extension



Possibility to connect the system to the wireless accessories such as alarm buttons, motion sensors and fall detectors.