CALSYS LC -a notepad in every room
When installed in every room, CALSYS is a communication tool for the nursing staff. A way to schedule, manage, enter data into the accounts and inform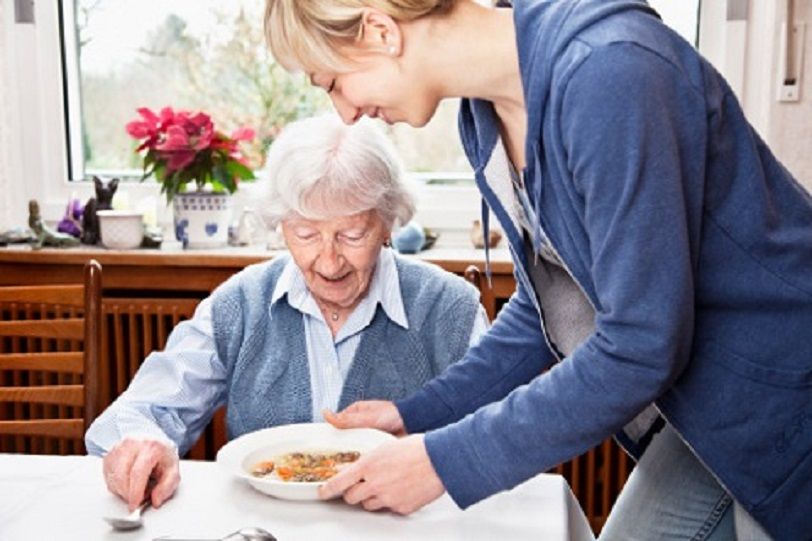 FLEXIBILITY
Te care given can be recorded from anywhere in the residence (nurse room, resident's room hallway) where a resident may be. The calls can be seen from any device : bip, phone, DECT, hallway displays.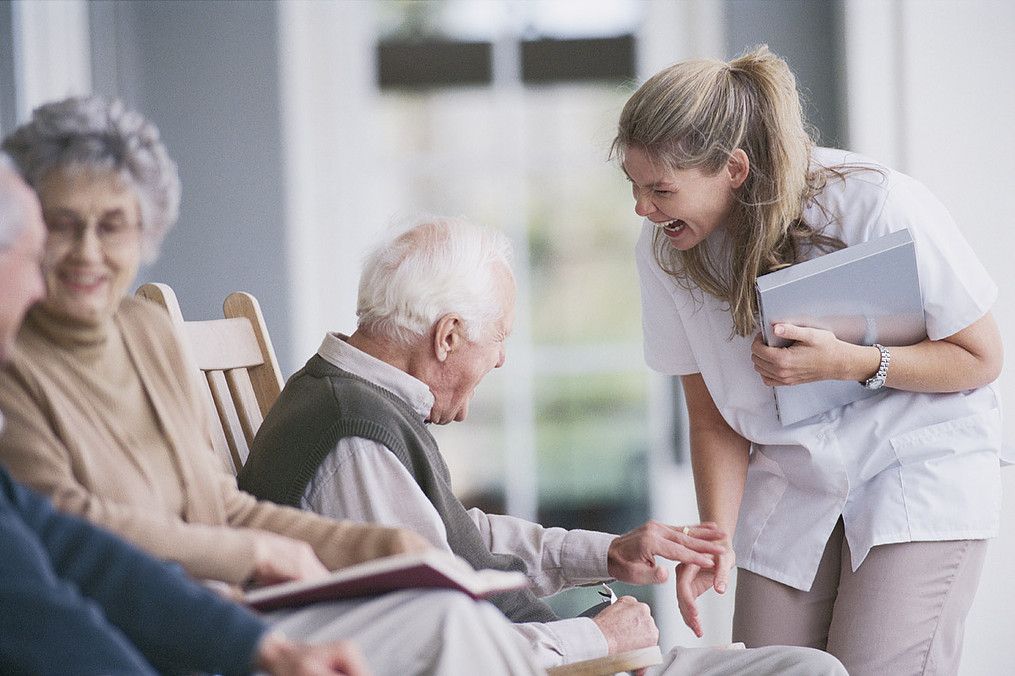 RESIDENT'S SECURITY
The staff members must identify before they can register the given care. All coded interventions (pulse, blood pressure) are automatically saved on the CALSYS server.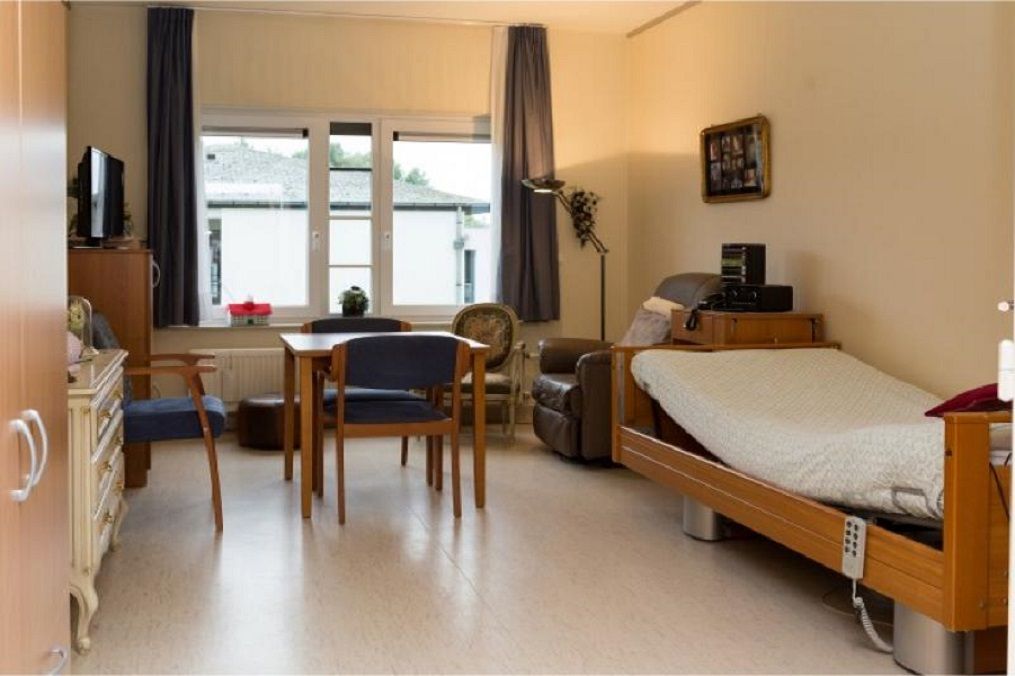 SIMPLICITY

The information can be inserted by the nursing staff in just a few clicks. Everything is also clearly displayed on the devices : caller id, number of active calls, room number from where the call came.


It's possible to connect :
Access control - interphones
Such as door control, dressing or entrance hallway

Telephony - bip - DECT


Sending messages on the wireless phones and staff communication

Wireless extension


It's possible to connect the system to wireless tools such as alarm buttons, motion detectors or fall detectors.