CALSYS MOBILE
CALSYS MOBILE IS THE CALSYS APPLICATION FOR YOUR MOBILE DEVICE !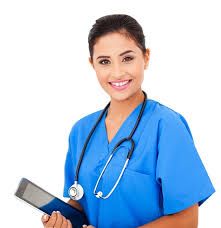 A Smartphone application that will make your life easier !

CALSYS MOBILE is compatible with any Android device !
Our latest technology, CALSYS MOBILE, can be connected to all our terminals according to your needs.
Furthermore, the system is linked to an internal management application that will allow you to control all the ongoing calls.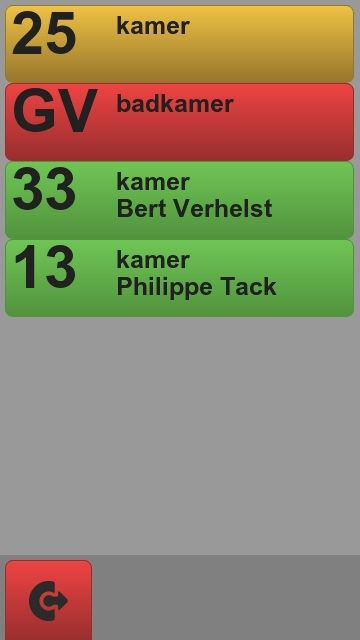 Ongoing calls
Allows you to identify according to call colour, urgency and their processing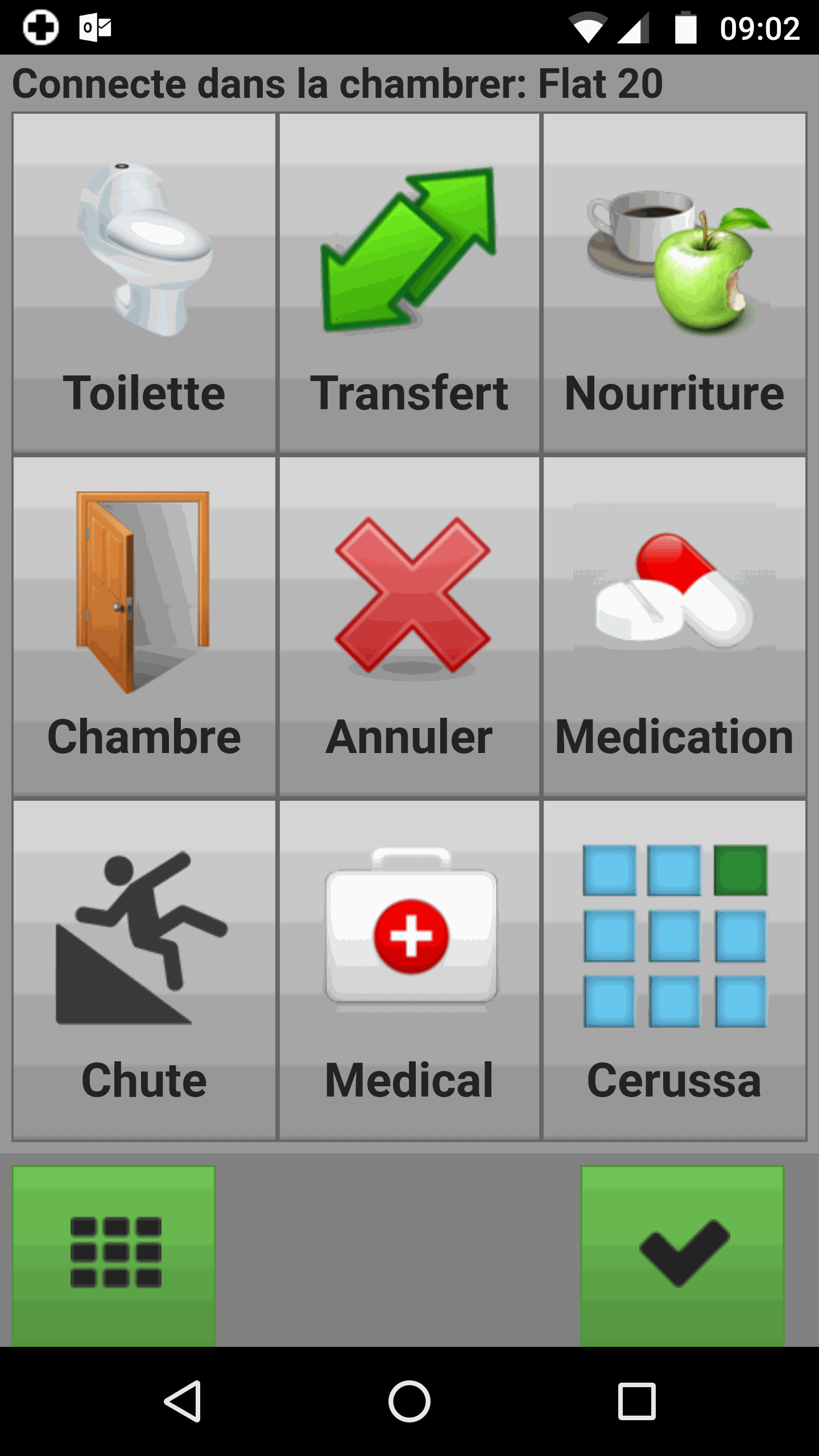 Reasons for calling
Allows you to register the type of action undertaken for your resident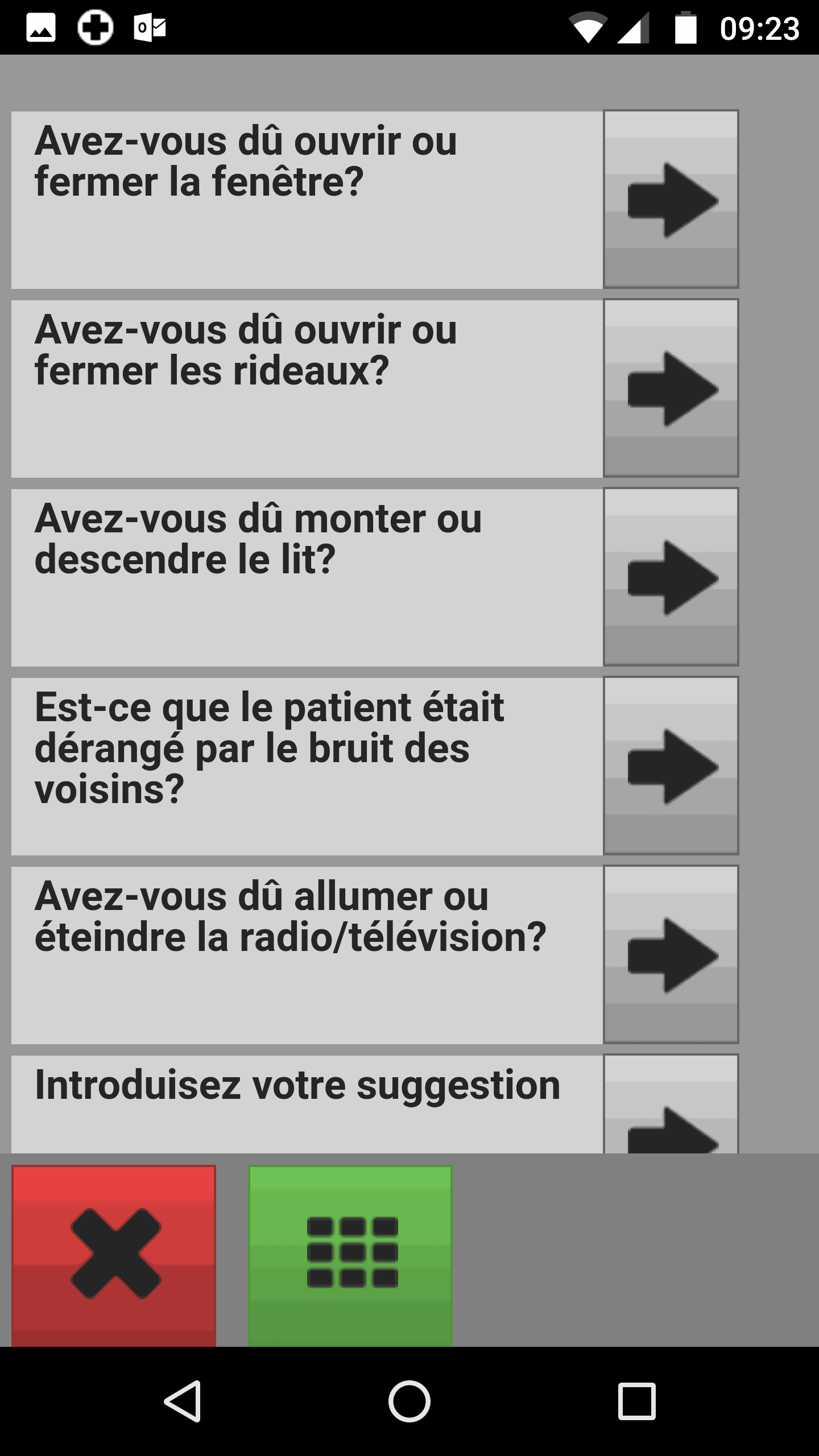 List of questions
A list with questions allows you to encode specific details, like your resident's menu
Management application
Monitor and control according to your use !

The management application allows you to control all the ongoing calls..
You can also make sure certain calls cannot be cancelled from the mobile post ( to avoid the staff ignoring a fire alarm, for example)
You can indicate to which posts the calls have to be sent according to the call group and/or time.
The introduction of call reasons can be fulle personalized.
You can define several questions according to the answer to the previous qiestions, or work with multiple questions.