"Offrir plus de confort et de sécurité à nos ainés grâce à des outils performants et intelligents constitue notre mission de tous les jours."
Système d'appel infirmier CALSYS
La sécurité de nos aînés à tout instant grâce à des outils performants
Nos systèmes d'appel CALSYS sont des systèmes d'appel modulaires construits autour d'un terminal d'appel. Ils utilisent des technologies innovantes qui peuvent être installées
dans pratiquement toutes les maisons de repos et centres de soins.
CALSYS offre un haut degré de fiabilité et aide le personnel à exécuter ses tâches de manière plus efficace.
Les appels et toutes les actions sont automatiquement enregistrés dans le système. Ces données sont centralisées sur le serveur CALSYS et constituent donc une source d'information sûre concernant les appels, réponses, services rendus, produits fournis, données médicales et autres.
Grâce au couplage et à l'intégration avec d'autres systèmes, vous bénéficiez d'un système flexible et polyvalent.
Retrouvez tous nos produits disponibles sur notre webshop
Ci-dessous, vous trouverez plus d'informations :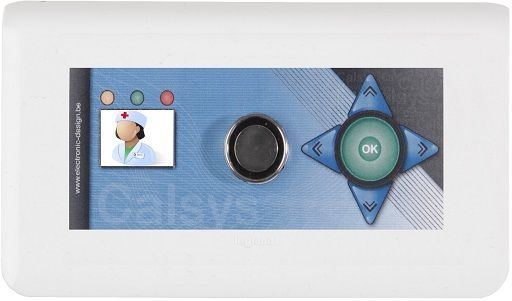 Feature One
Adapt these three columns to fit you design need. To duplicate, delete or move columns, select the column and use the top icons to perform your action.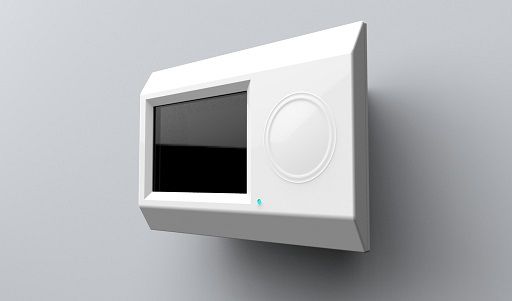 Feature Two
To add a fourth column, reduce the size of these three columns using the right icon of each block. Then, duplicate one of the column to create a new one as a copy.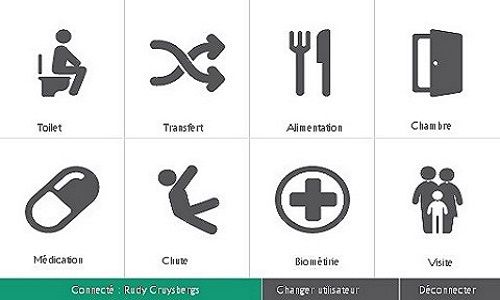 Feature Three
Delete the above image or replace it with a picture that illustrates your message. Click on the picture to change it's rounded corner style.