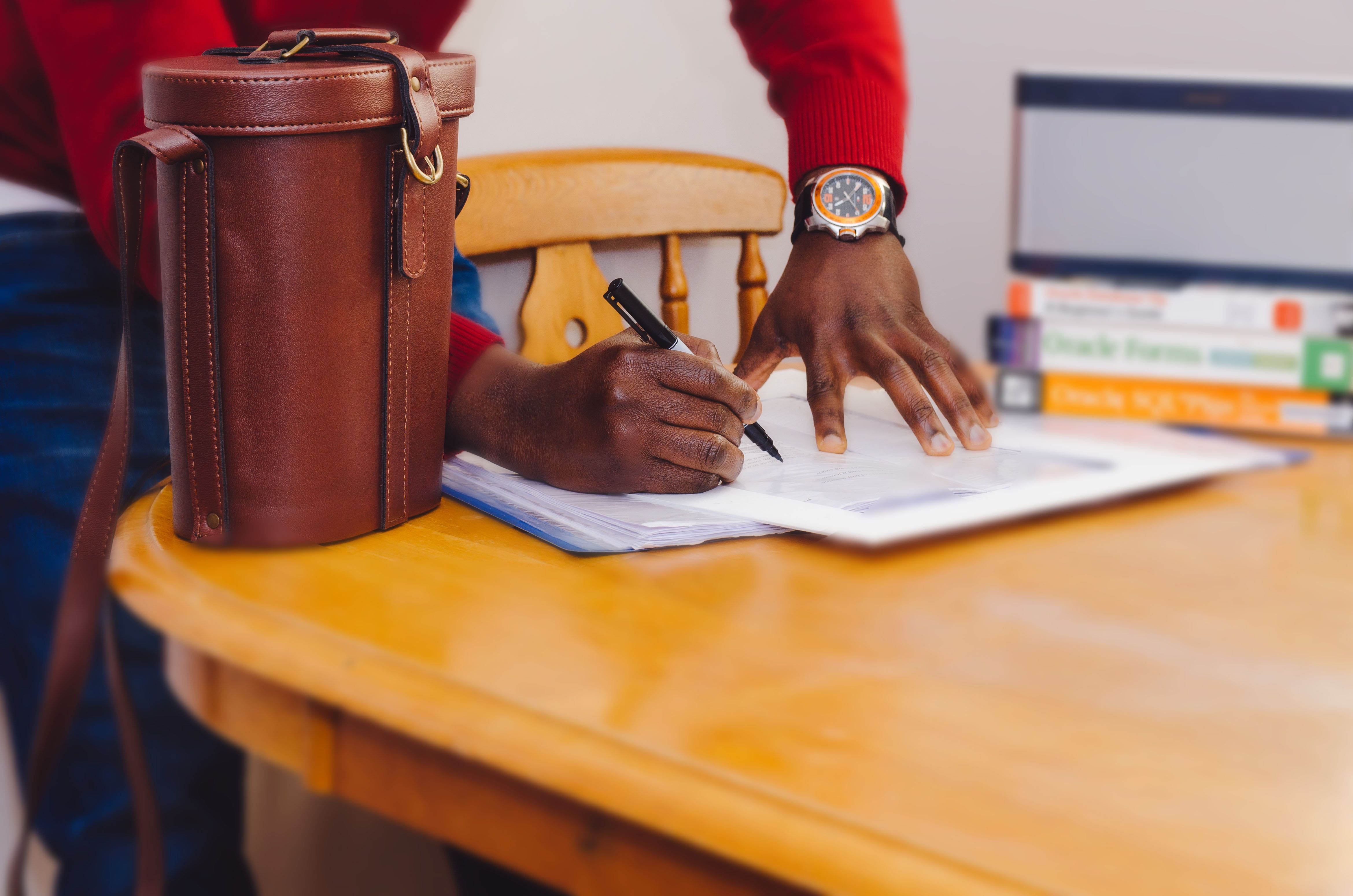 Maintenance contract ?
Suppose the unthinkable happens and that you have unexpected problems. You can reach us every working day by telephone for technical or commercial assistance.
For the care sector you can rely on a maintenance contract. In this way you are comply to the law and you know exactly in advance your annual cost
Our maintenance contract includes preventive maintenance and repair.
Get in touch with our commercial service for more details and information.